Hi and thank you for considering a purchase from our website.
We believe our jewellery does make a connection with the rich Pacific culture, both modern and traditional, that New Zealand represents and is a part of.
With many items purchased as a gift for others, our focus has been on good presentation, supplying good discriptions and meanings behind the design.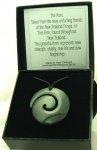 All our items come gift boxed, from the smallest pair of earrings to a diamond engagement ring.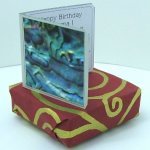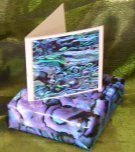 We also offer a free gift card, gift wrap and message service, using the many photographs we have taken in our New Zealand travels or using the art work of local artists we like to support.